What's The Scoop?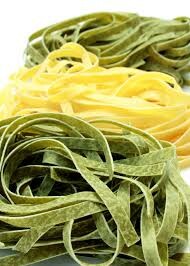 Friday, December 6, 2019
Shout Outs: To OES for being such a generous and giving community as demonstrated by the success so far in the Stuff a Truck event. At the end of the day yesterday our school total was 717 items! 6CB and 4JB are our current leaders for the class party! We still have a full week to go to meet our goal of 2000 items. Let's go OES!

Monday- Pasta Monday - noodles, pasta sauce

The grade 6 and 7 B Handbell Club meets today during lunch recess. 

Being humble means that we are not on earth to see how important we can become, but to see how much of a difference we can make in the lives of others. Gordon B Hinckley

THERE are NO intramurals today because Miss Welsh is away. The groups that were supposed to come in today will go another day next week. Stay tuned OES! The winning House League Team will have a small celebration with treats on the last week of school. Which team will it be?
SANG STUFF A TRUCK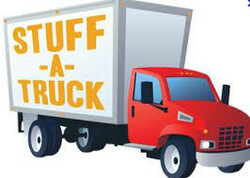 DECEMBER 9-13

Monday- Pasta Monday - noodles, pasta sauce
Tuesday - Toothpaste Tuesday - Any hygiene products, toilet paper, etc.
Wednesday- Whole Grain Wednesday - Any Grains, Oatmeal, etc
Thursday - Toonie Thursday - Toonie, Any Money
Friday- Fighting for Babies! Any baby items - formula, diapers, baby food, etc.

SOME RULES:

-Individual packets of food don't count as one per item (so a box of 48 granola bars doesn't
count as 48. HOWEVER, because such items are bigger than others, we will be doing multiples
of 6. So if someone brings in 12 juice boxes, this will count as 2 items. 48 granola bars will
count as 8.
-If there is a discrepancy and students are unsure when they collect the items, they will check
with Miss Welsh and ultimately Ms. Beck for clarification,
-PLEASE do not question the students collecting the items or tallying the totals. Direct your
concerns to Mrs.Damery.
-Please remind your students of the types of food we are collecting to ensure nothing is fresh, in
need of refrigeration or will go bad. No food that has been opened will be accepted.

THANKS!
2019 Christmas with School Council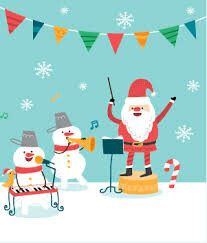 Christmas Dinner is on Wednesday, December 18, 2019.
There will not be a basket raffle this year. In lieu of basket donations, donations for dinner provisions will be accepted.
A 50/50 will be done this year instead of a raffle.
NEW OES School Council Facebook Page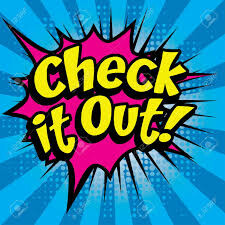 Cold Weather Transportation
It's that time of year again when the weather plays an important factor in our transportation. Here is important information about winter transportation for NGPS.