School Map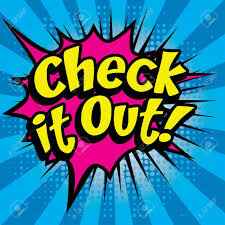 Here is a map of the school to help families figure out where their student's classroom is located.
Boston Pizza's Operation Education Fundraiser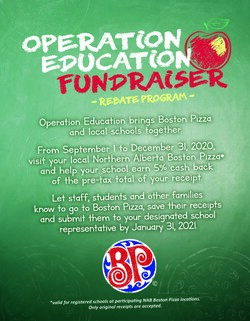 Once again this year the School Council for Onoway Elementary School is raising funds through the collection of Boston Pizza receipts. By sending these receipts to school  with your child, the School Council will earn 5% cash back of the total of pre-tax amount of all receipts. Thank you for your support.