Bring Your Parent to PE Week!!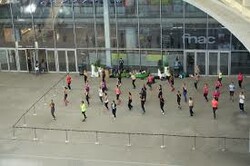 Take Your Parent to PE Week is an American nationwide campaign that we are bringing to our
school! It is a time to highlight the importance of physical learning in schools and helps keep
parents involved in all aspects of their child's education.
We invite parents/guardians to come participate in PE class on September 23, to witness the fun and engaging
ways we are helping our kids to feel better, work together as a team, reduce anxiety, maintain
focus in the classroom and develop lifelong healthy habits. Bring your running shoes!
BLOCK/TIME CLASS

1 9:05-9:37 7L and 7D
2 9:37-10:09 6V and 6B
3 10:09-10:41 6CB
4 11:01-11:31 4JB
5 11:33-12:05 4H
6 12:05-12:37 4B
7 1:37-2:09 5W
8 2:09-2:41 5S
9 2:53-3:25 5K
Terry Fox National School Run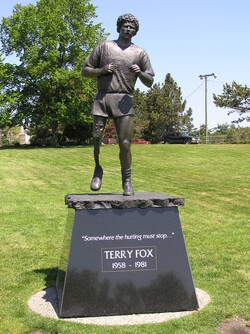 On Wednesday, September 25, 2019, OES will be hosting their annual Terry Fox Run.  Online donations can be made at www.terryfox.org by simply searching for Onoway Elementary School.  Thank you so much for all your support!
OES Spirit Wear Order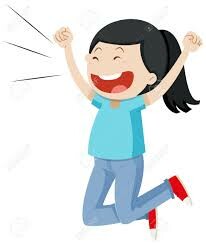 Orders are due Friday, October 4, 2019.